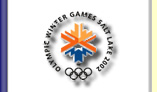 SALT LAKE CITY, UTAH
FEB 3-24, 2002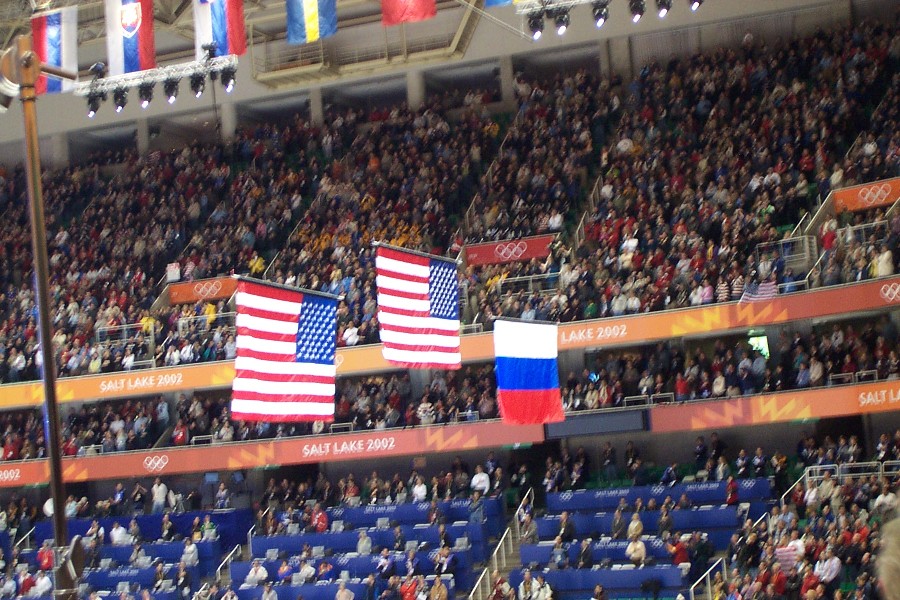 CHIEF PROBATION OFFICER: HAMMOND CITY COURT -- HAMMOND, INDIANA 46320
Patrick G. Ellis --- Camp Williams: Main Media Center #629

Click here for Page 2 (more photos)

DOWNTOWN SLC AREA INCLUDED: MAIN MEDIA CENTER, DELTA CENTER, OLYMPIC SQUARE AND MEDAL AWARDS PLAZA.

---
47 STATES REPRESENTED 20 ORGANIZATIONS UNIFIED
LEOVOL: Law Enforcement Officer Volunteer Utah Olympic Public Safety Command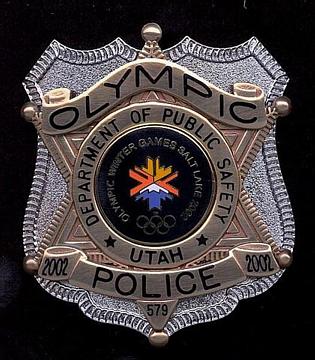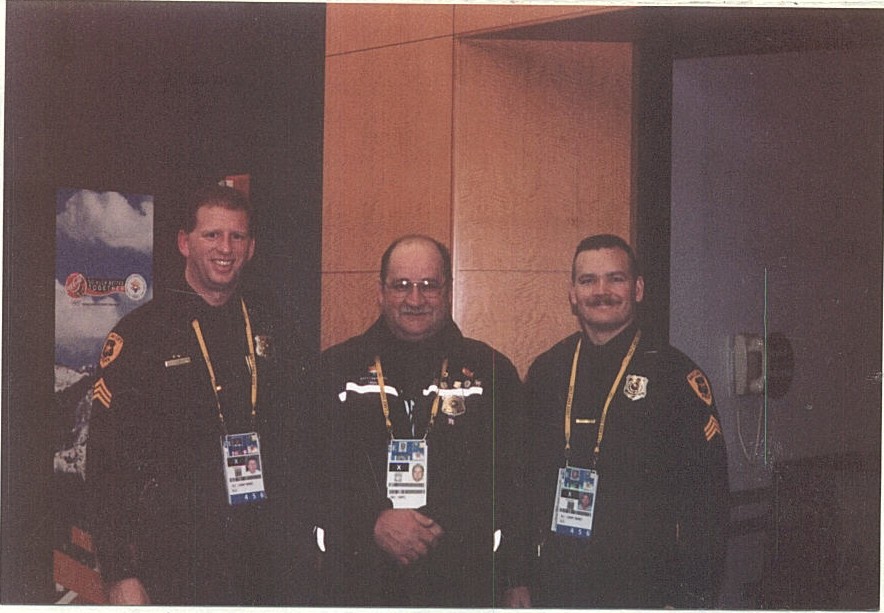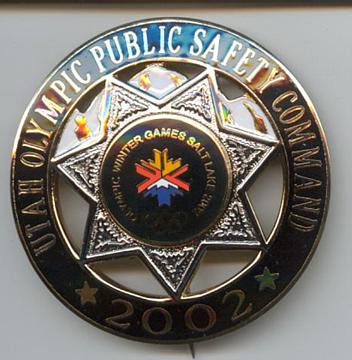 Venue Commanders:
SGTS: Jim Coleman, Chad Steed
SALT LAKE CITY POLICE DEPARTMENT
Sgt. Steed in Briefing Room. Sgt. Coleman's Olympic Torch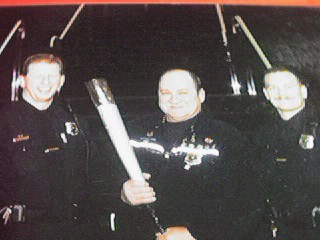 State Capitol Building: Salt Lake City, UTAH. Salt Lake County Courthouse: SLC Festival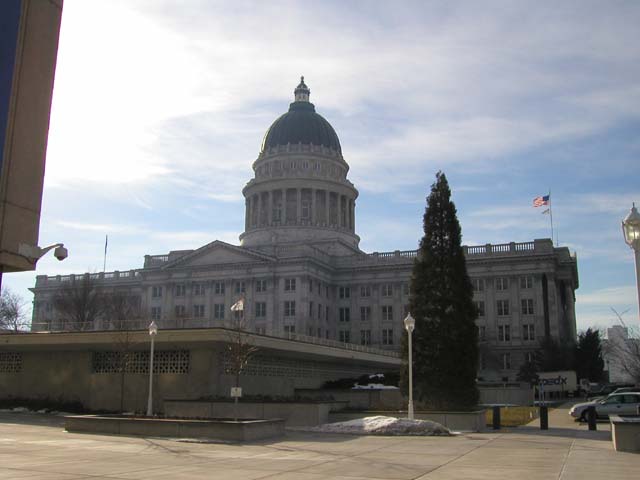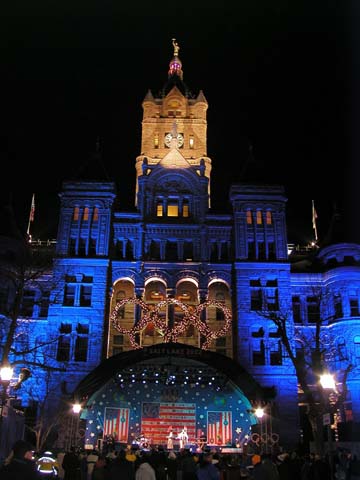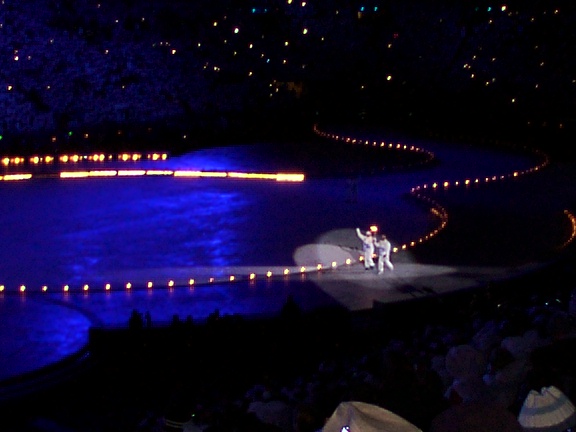 Father and son entering stadium


Participating Nations for a moment of Peace and Unity. Paint on ice -- what a mess!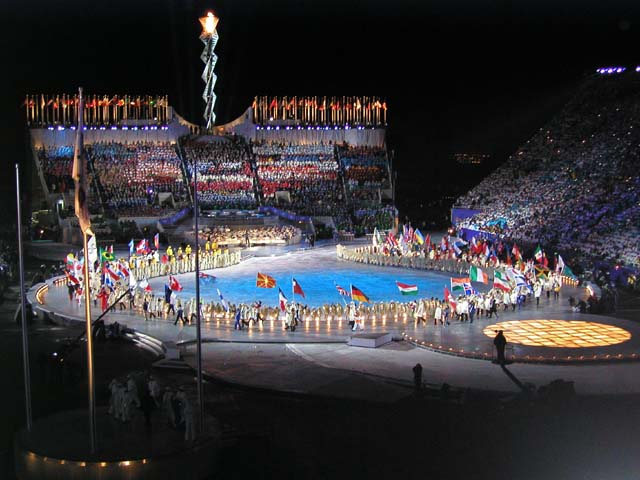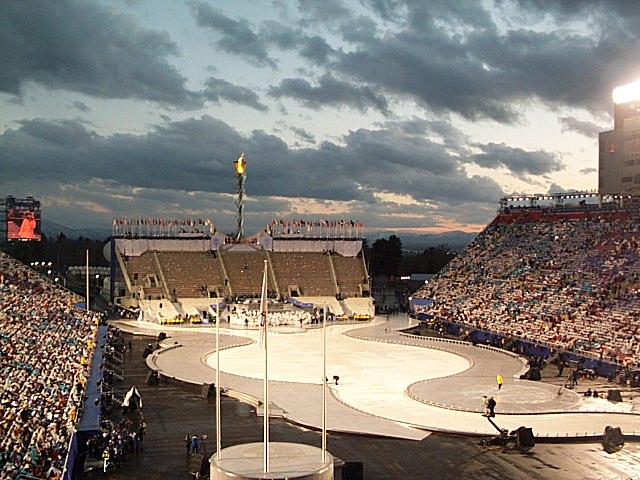 All digital pictures are from my roommate, Scott Eveland, Hastings, Nebraska Police Dept.: http://www.eveland.net

Mascots dressed for the occasion: Opening Ceremony, U.S.Olympians entering stadium and 1980 Hockey Team Lighting the TORCH.
.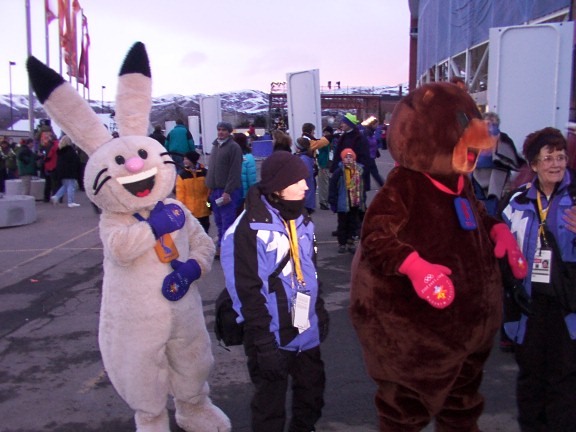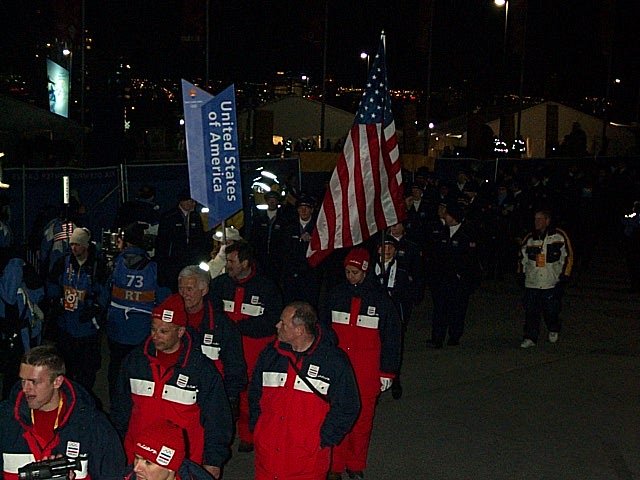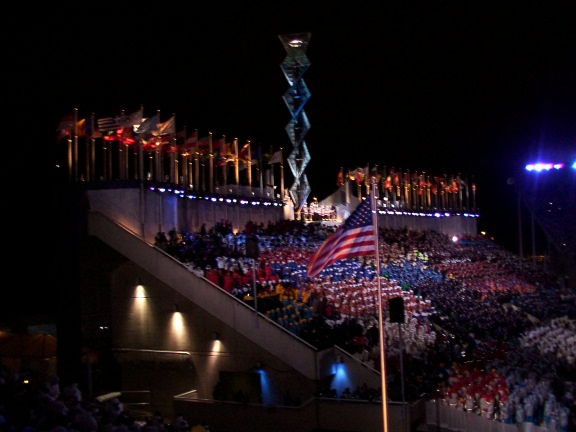 Mitchell Kwan The four Tribes of Native Americans Lighted RINGS of the Olympics on
from UTAH indicating UNITY. a mountainside East side SL Valley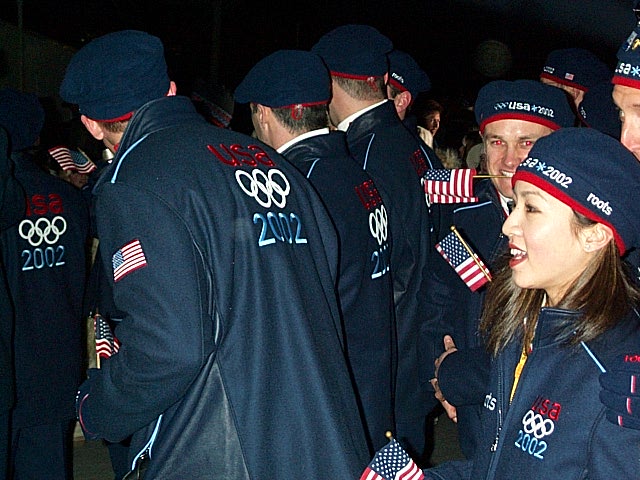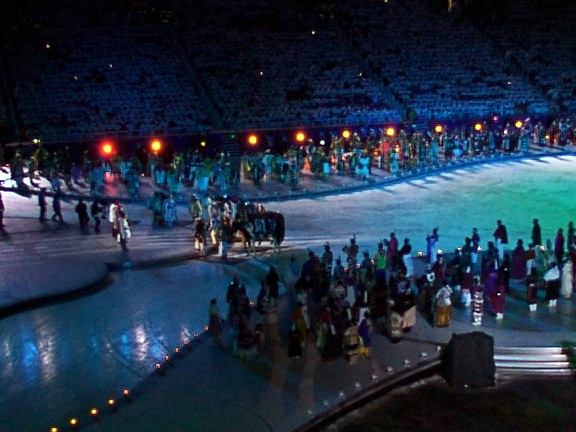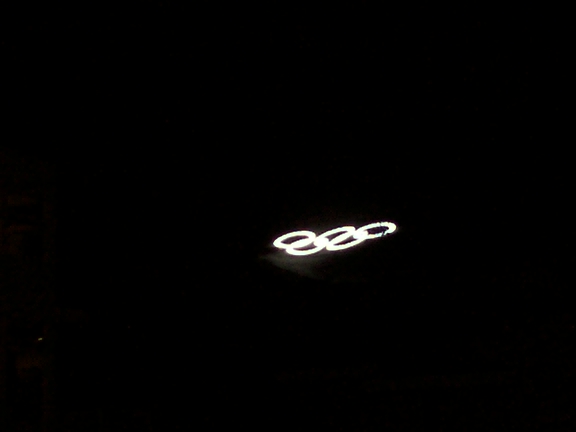 Father and Son representing two generations of Olympic competition. Grandfather Shea passed away just prior to the Olympics could have been three generations.

Opening Parade Celebration of the Pioneer Days. Lighting the "FIRE WITHIN"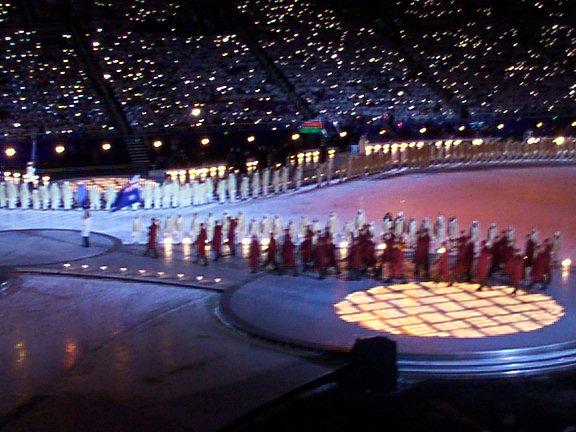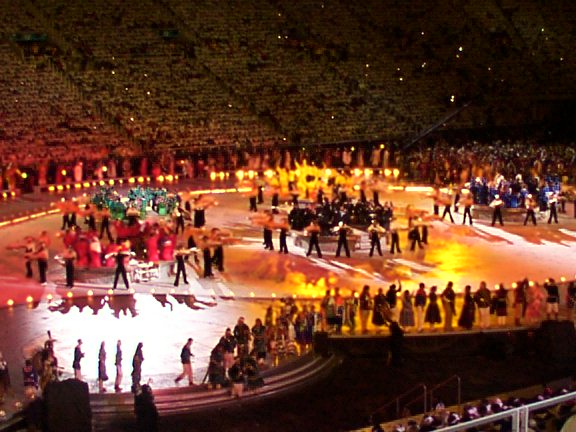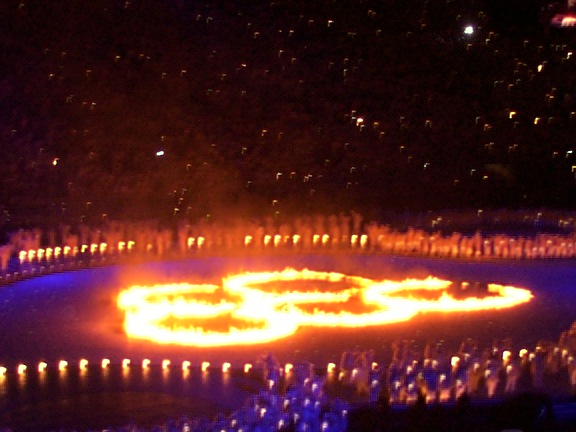 Roommate achieving his Goal: Scott Eveland and the STANLEY CUP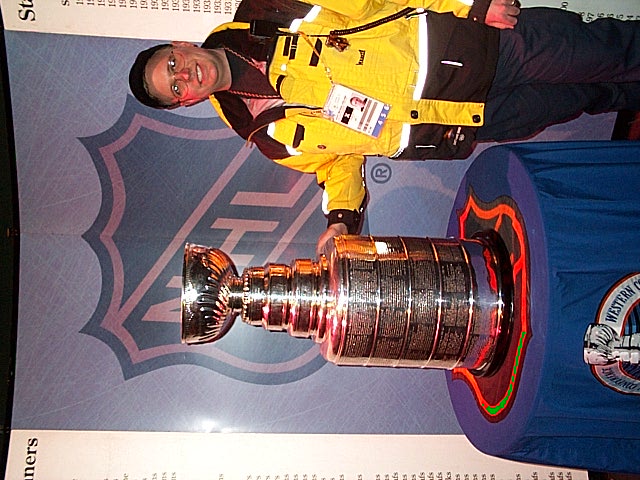 ONE OF HASTINGS, NEBRASKA'S FINEST Decorated building Downtown.
OFFICER SCOTT EVELAND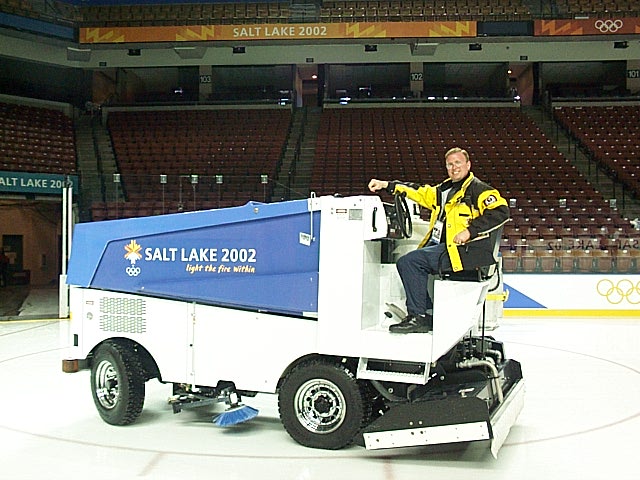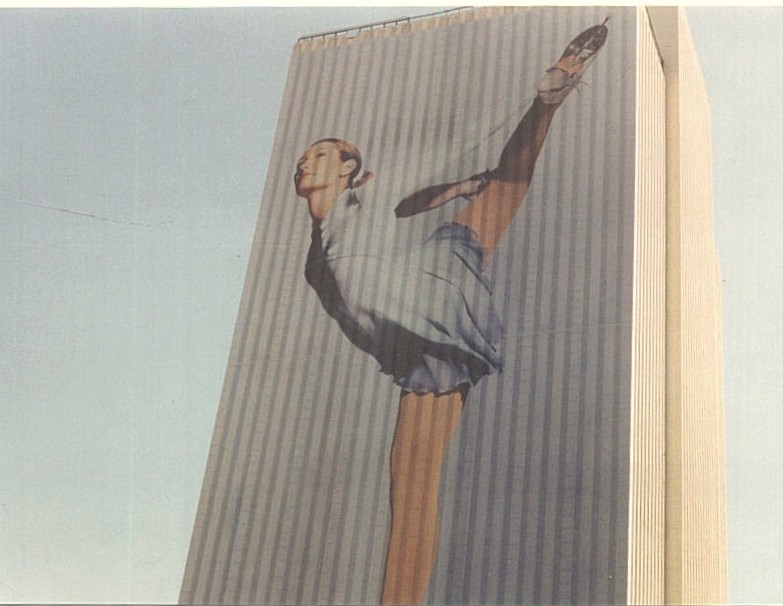 Picture from: Rice Eccles stadium Opening Nite
Salt Lake City 2002 page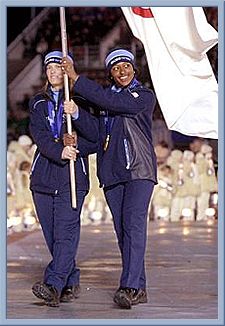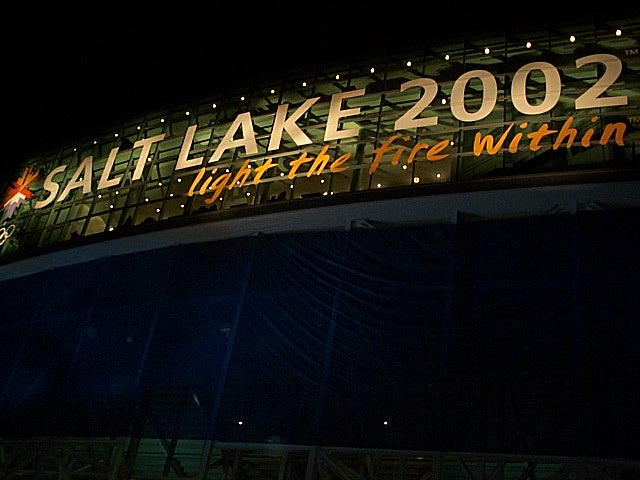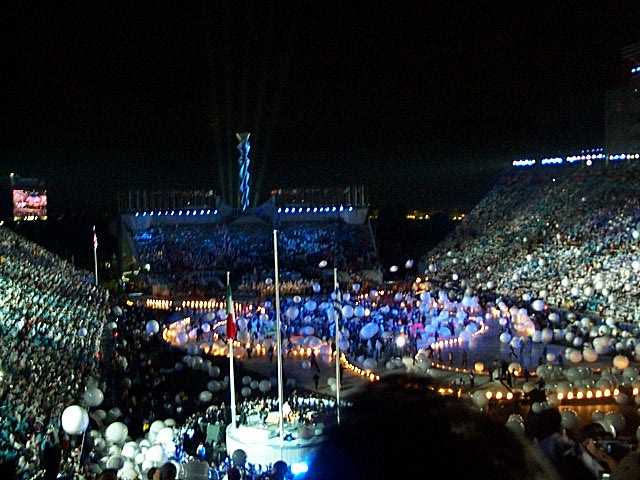 Finish Line Downhill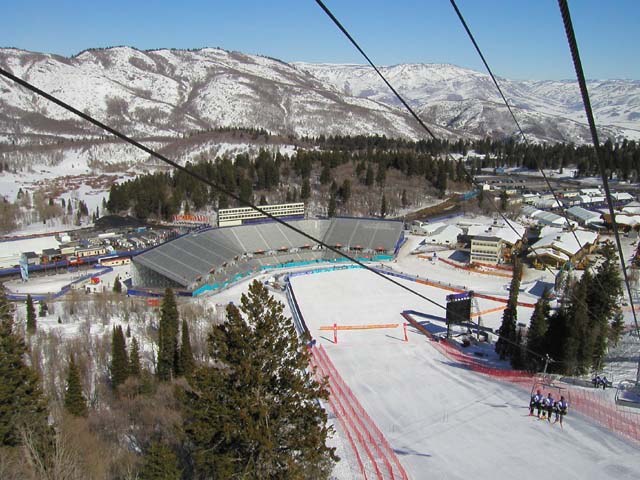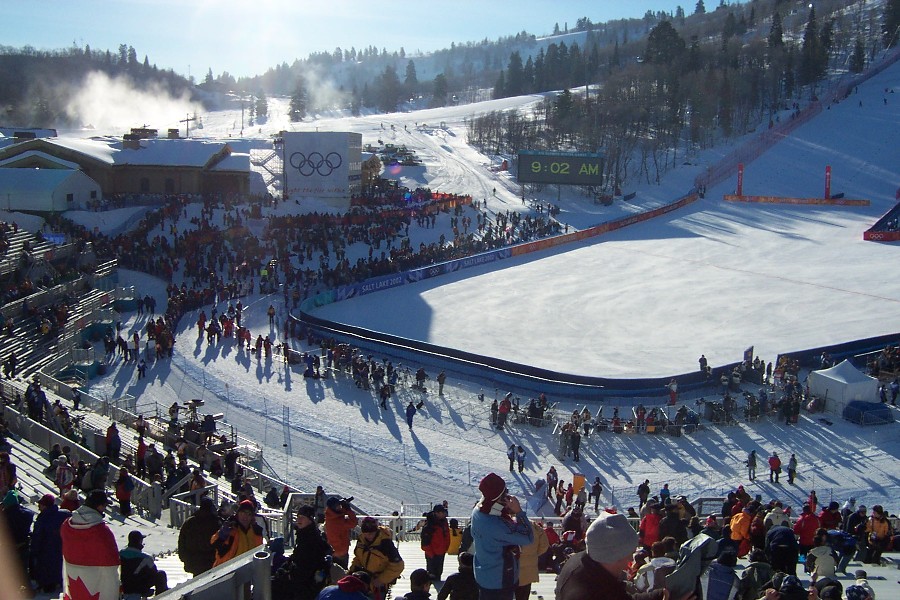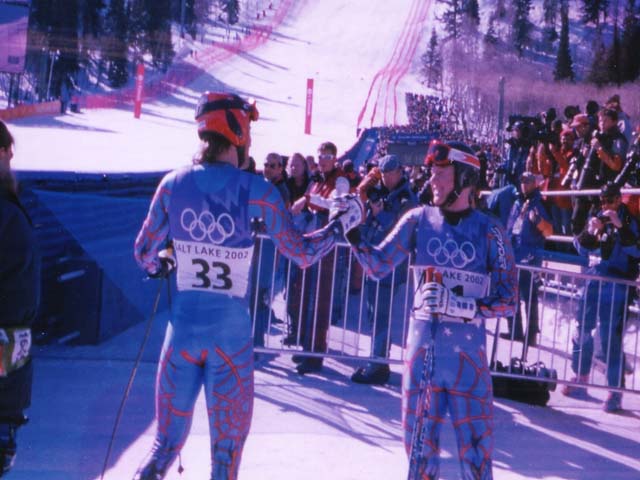 PICTURES FROM SNOWBASIN OGDEN, UTAH
SUPER G VIEW OF SALT LAKE VALLEY FROM THE NORTH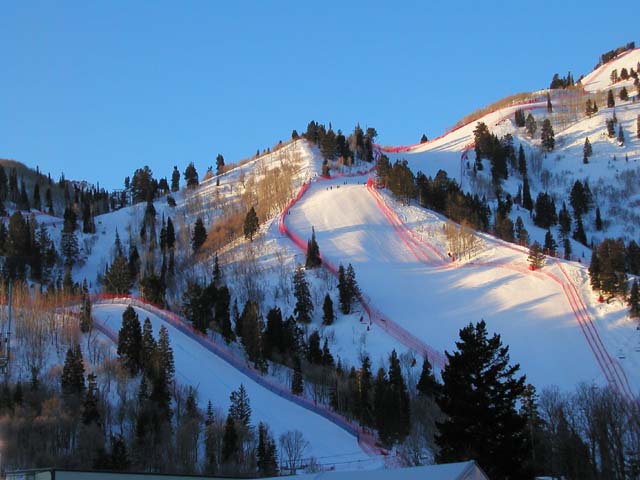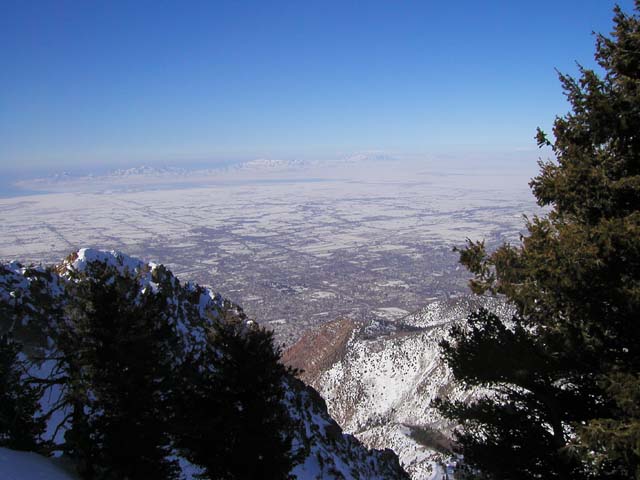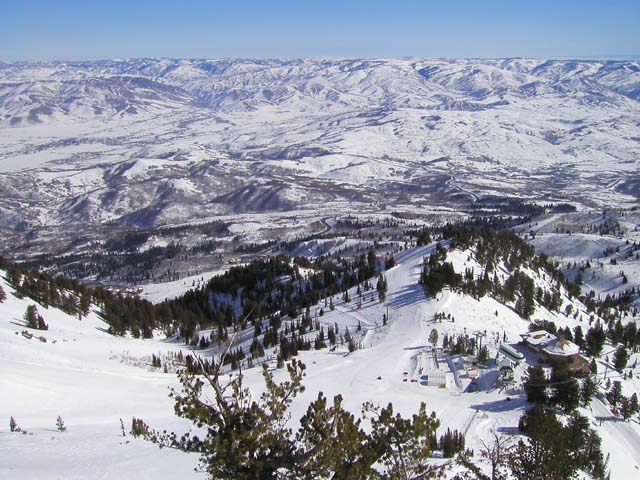 FIREWORKS TO OPEN UP CLOSING EMT'S in Red, police in yellow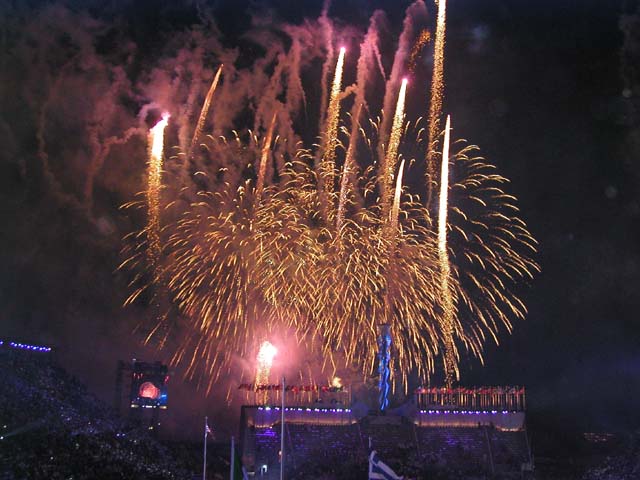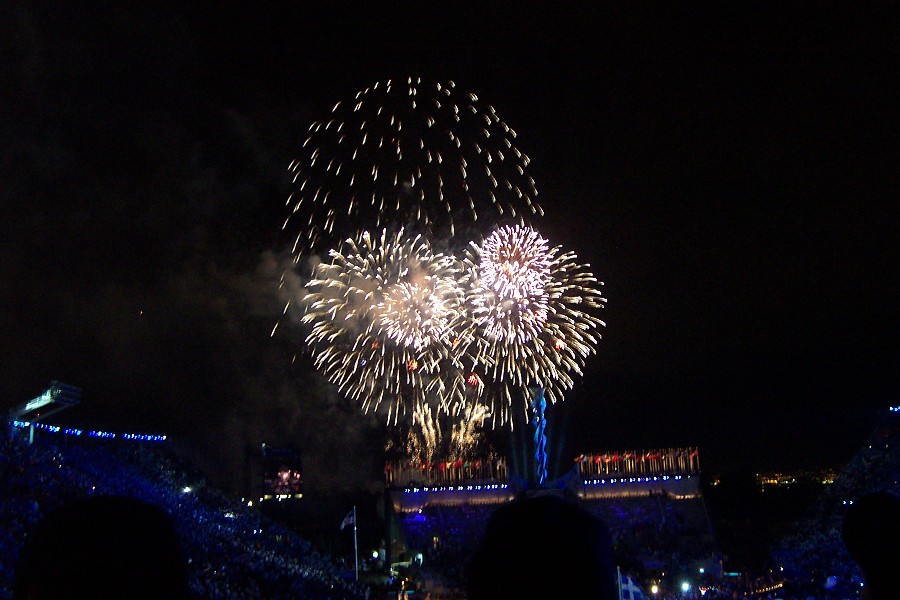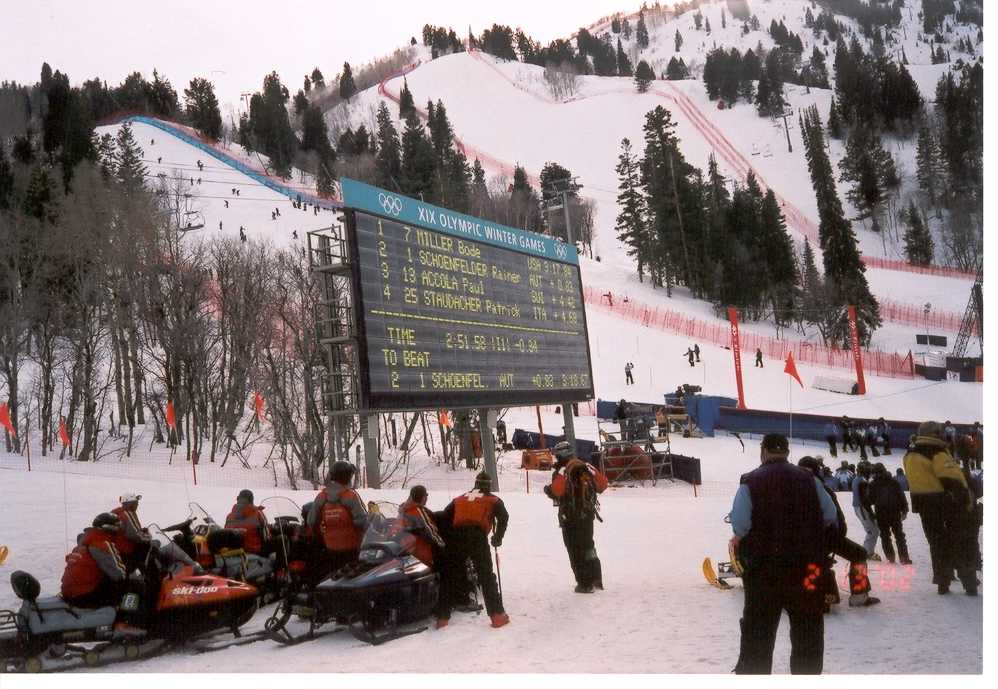 Hughes Gold Medal Ceremony Peekaboo Kwan Bronze performance.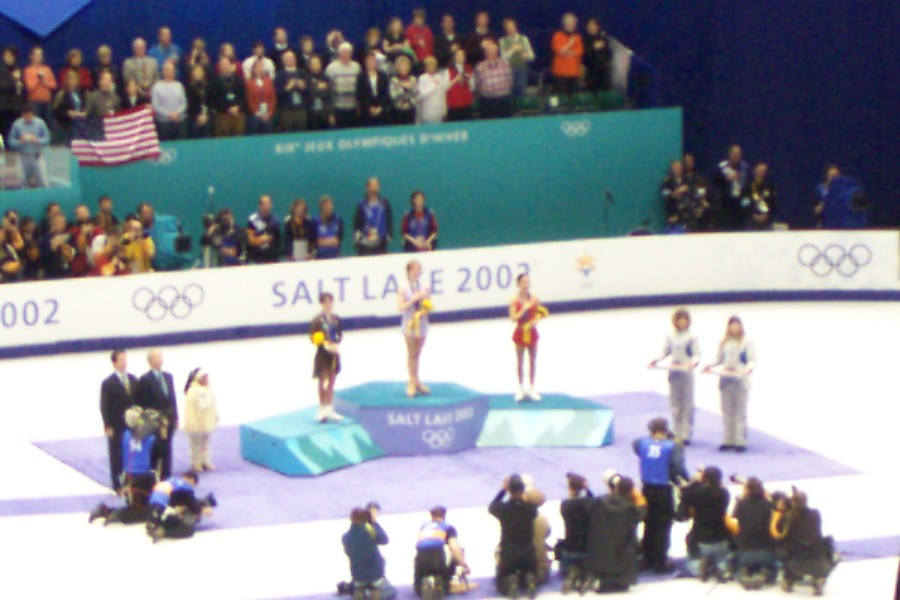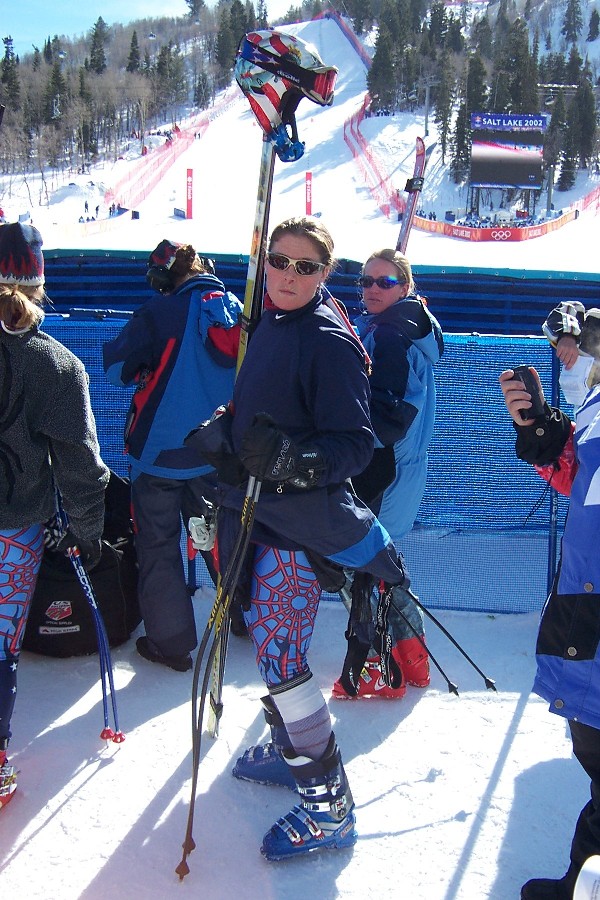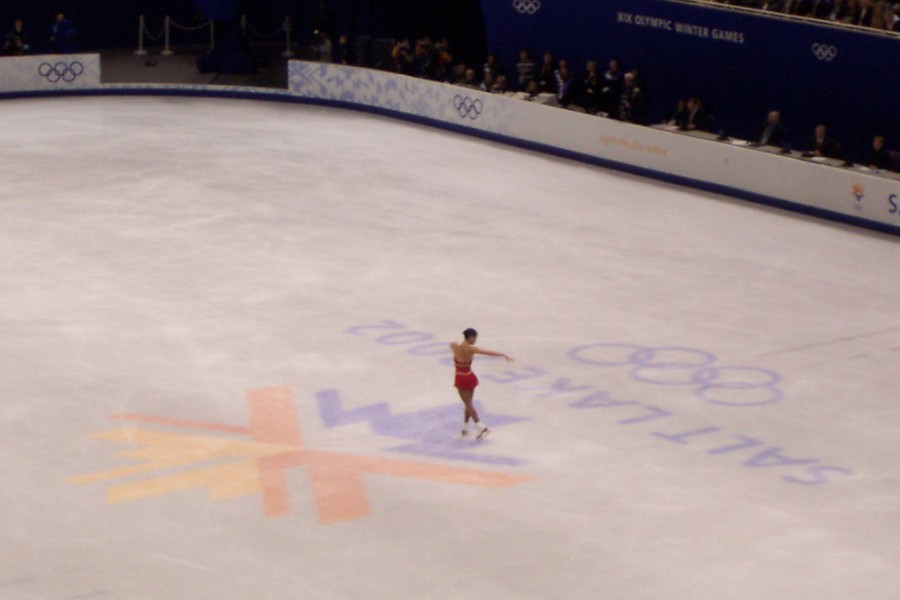 Name that Tune Our girl Kissel at the half-way pt. second place 30K.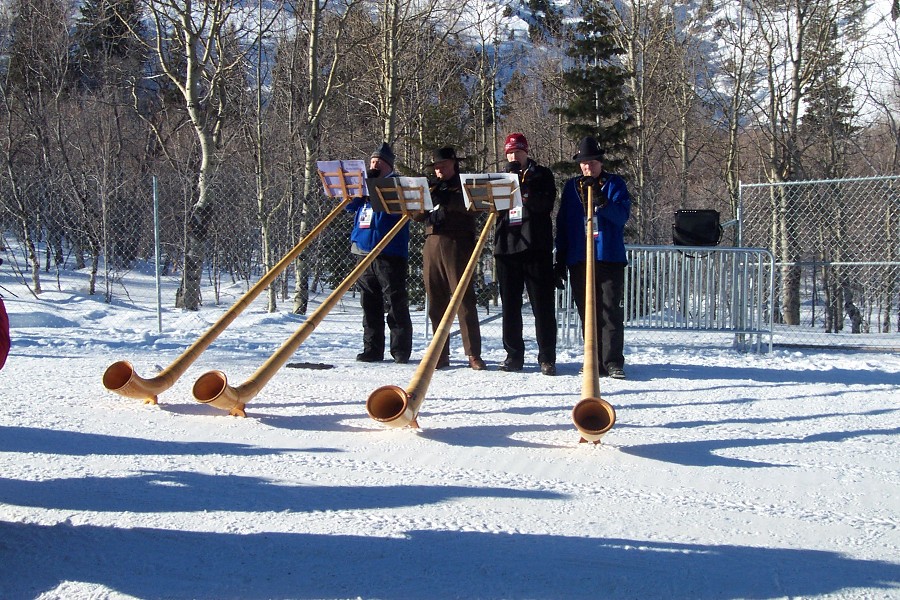 END OF PAGE MORE TO COME
Click here for Page 2 (more photos)