Camp Williams - Riverton, Utah
Home of the Utah National Guard
Camp Williams, downtown SLC, Soldier Hollow, Park City.

---
Home for three weeks: #629 Getting directions near Heber City at Soldier
Ready for Work Hollow.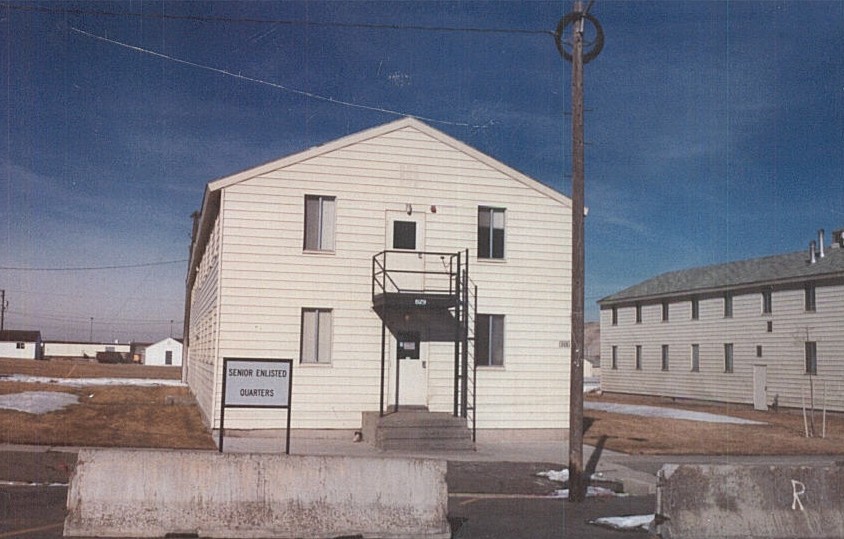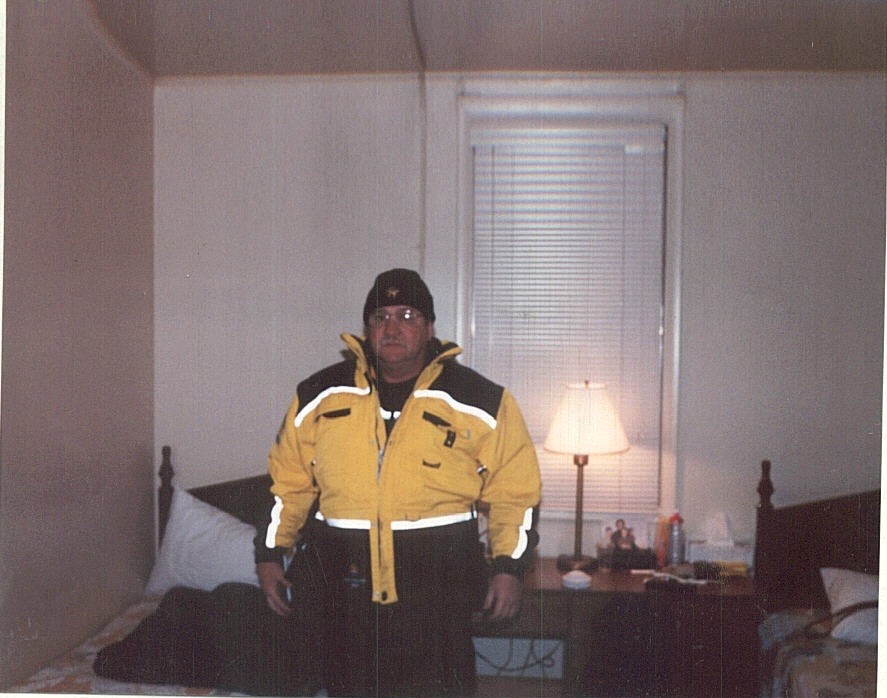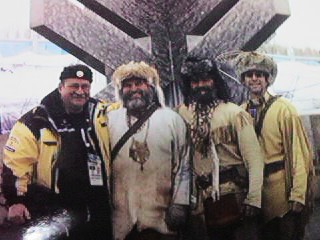 Bob from Bowling Green University P.D. Joby F. Al from Panama City, FL
and Al fromOhio state University P.D. Waterbury, Vermont Police Dept.
at the O Club.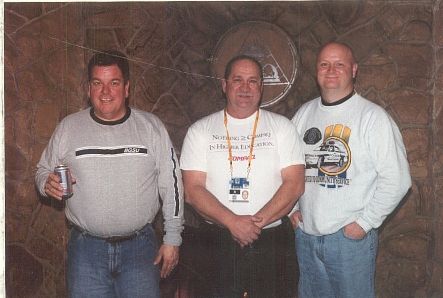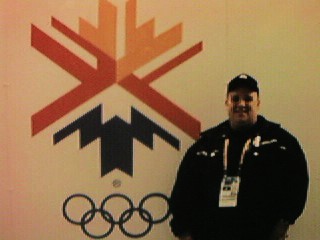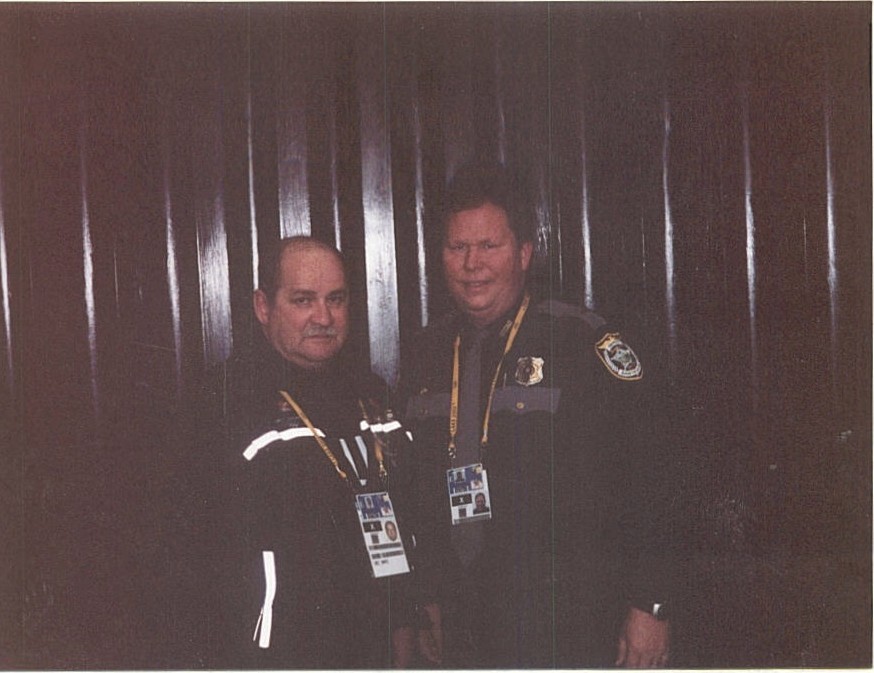 Quickest way back to barracks plus memories. Pioneer days at Soldier Hollow
Montana Air Support: U.S. Army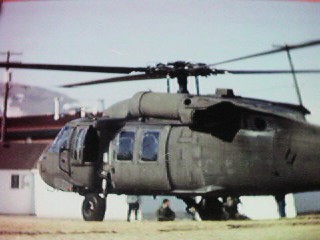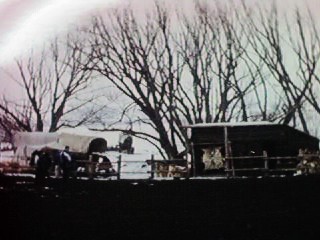 Joby getting ready for work. Dennis C. and Danny from Gastonia, N.C.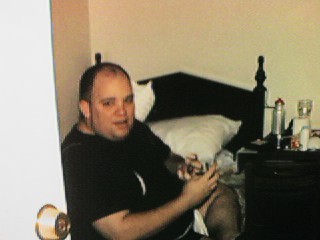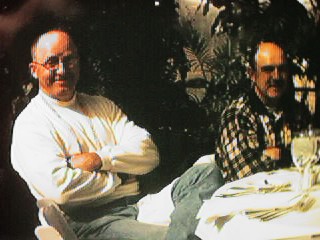 MEDIA CENTER
SO. East Corner: 200 So- West Temple View of the Medals Plaza from Media Center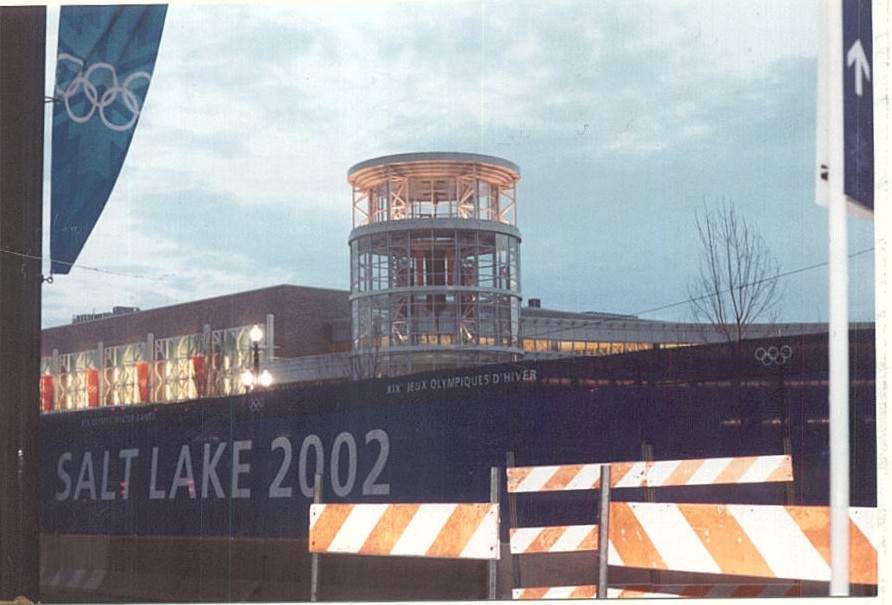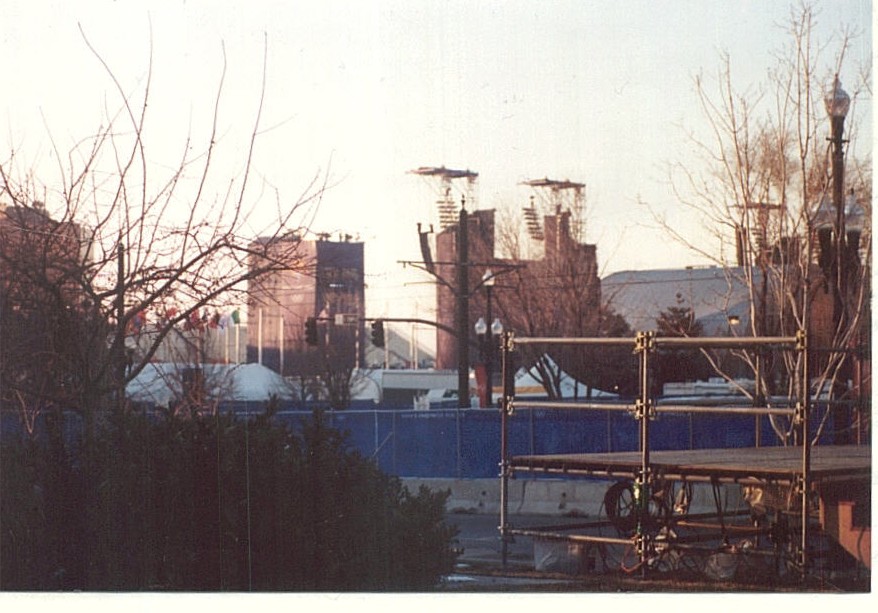 Shift Crew: Mike (Virginia), Greg (AZ), and U.S. Marshall: Ruth -- A.P.P.O.: Diane
Steve (Conn). Los Angeles, CA SLC, Utah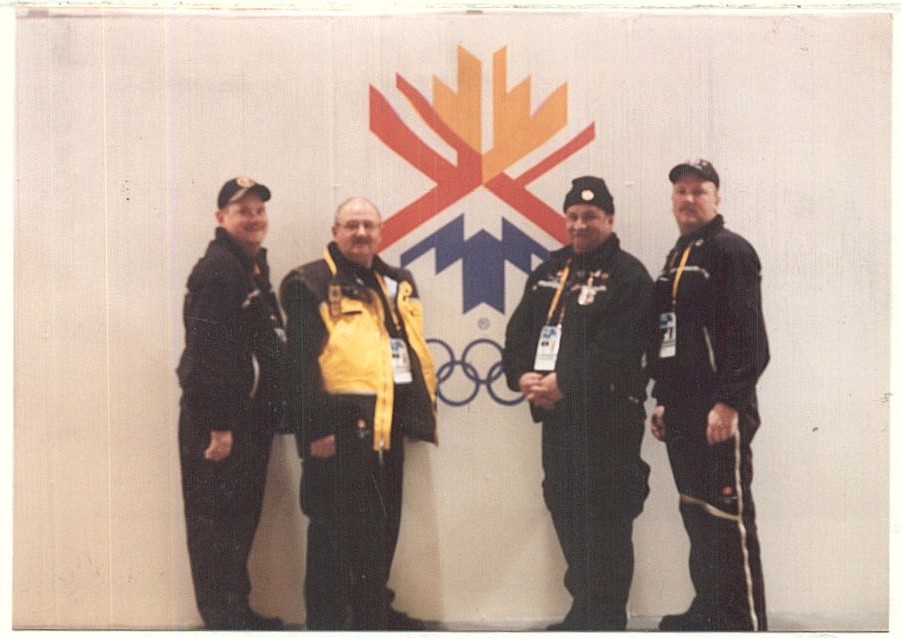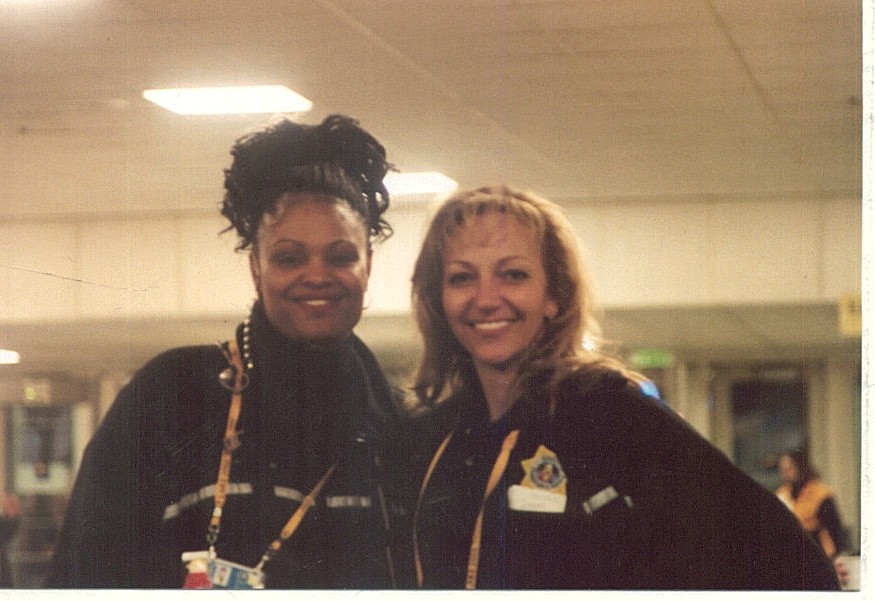 Main Media Staff Venue Commander w/ autographed Hockey Jersey
Jim Coleman: Sgt. Salt Lake City P.D.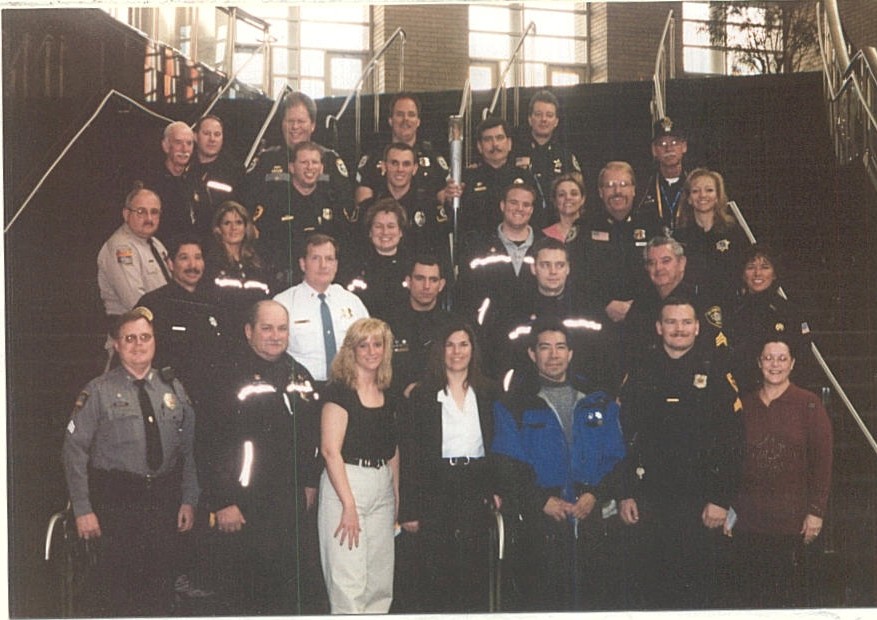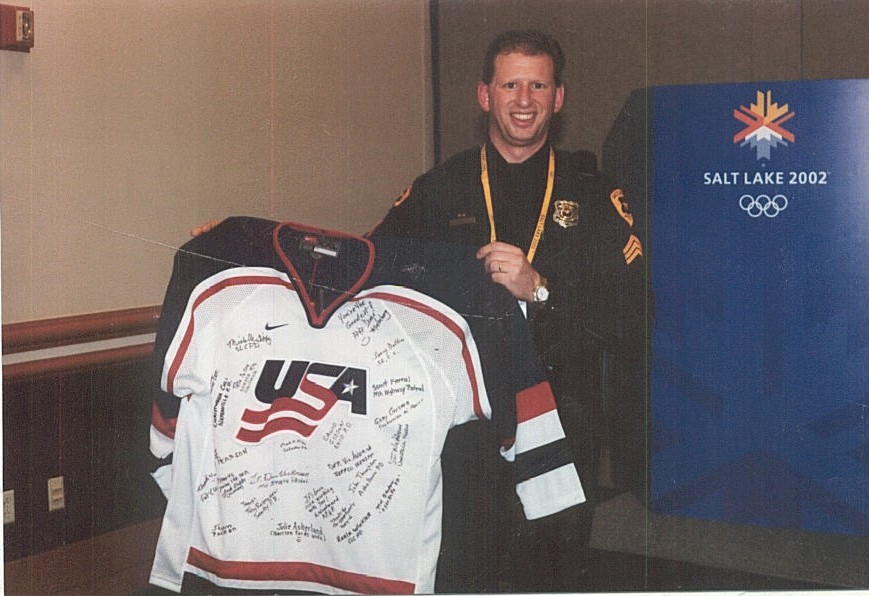 Morman: Church of the Later Day Saints Another downtown building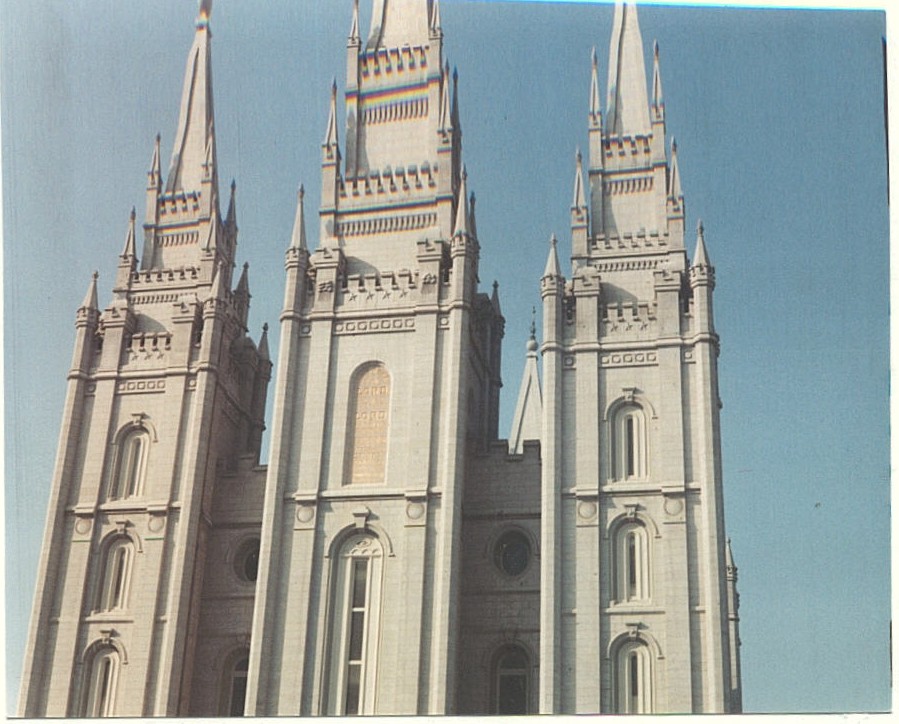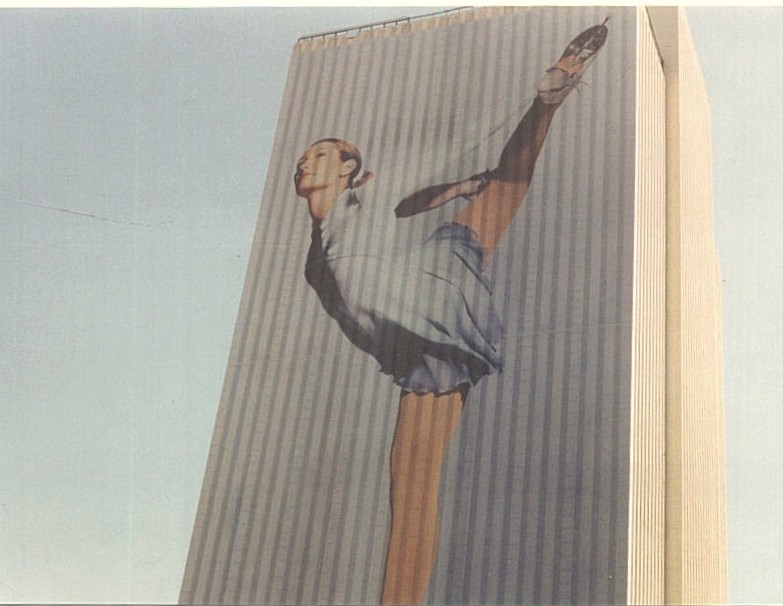 Outside Rice Eccles Stadium
Attorney Mike Bosch enjoying Olympic Sq.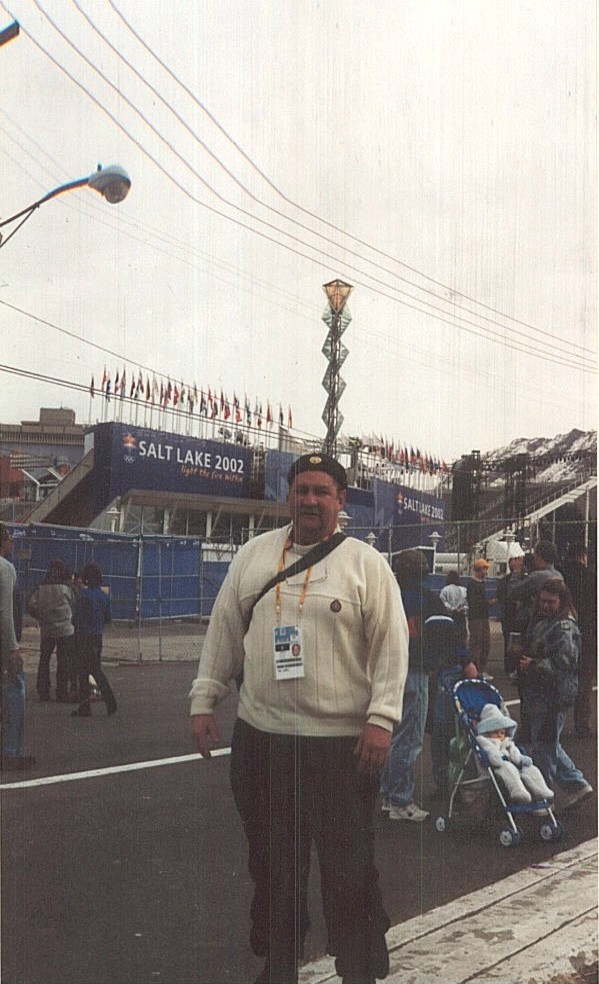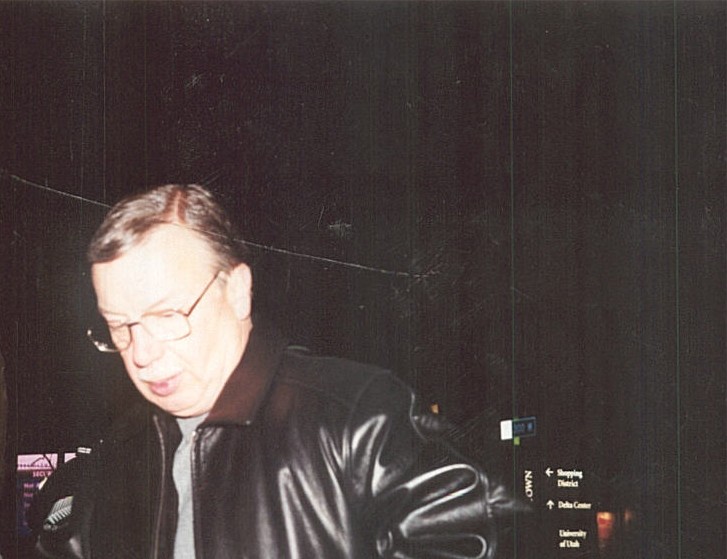 UT Indians in Heber City Heber City in the Valley of Soldier Hollow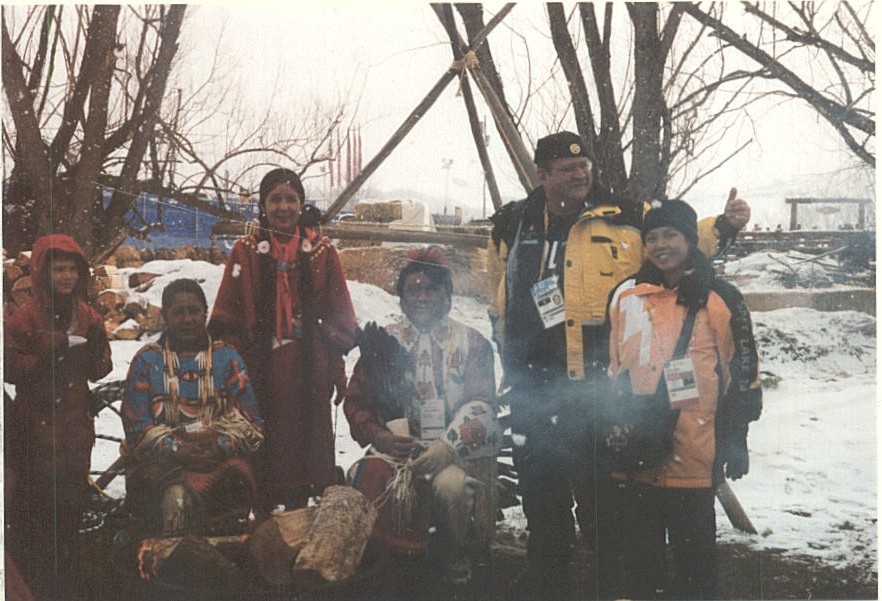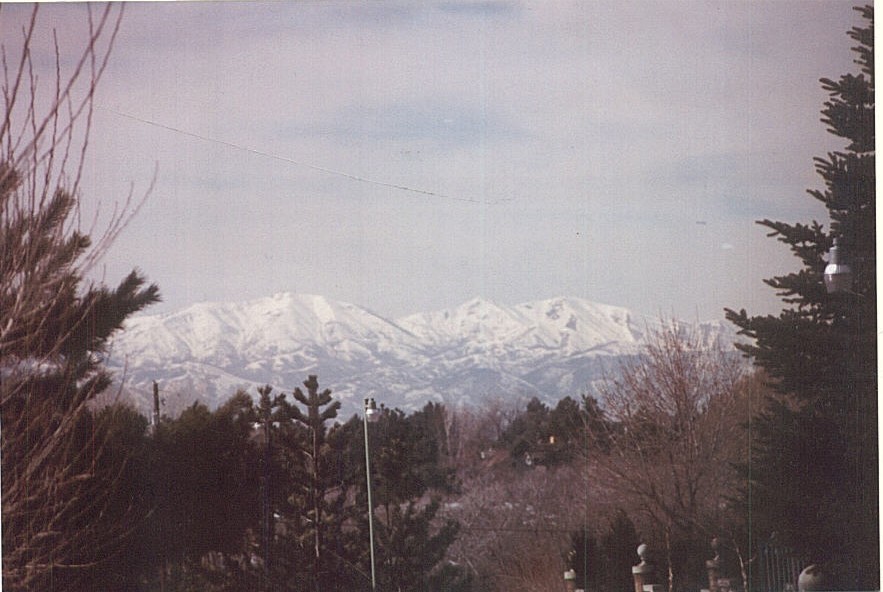 Top of the hill: Main St. Park City, Utah. A view down Main St. Park City, Utah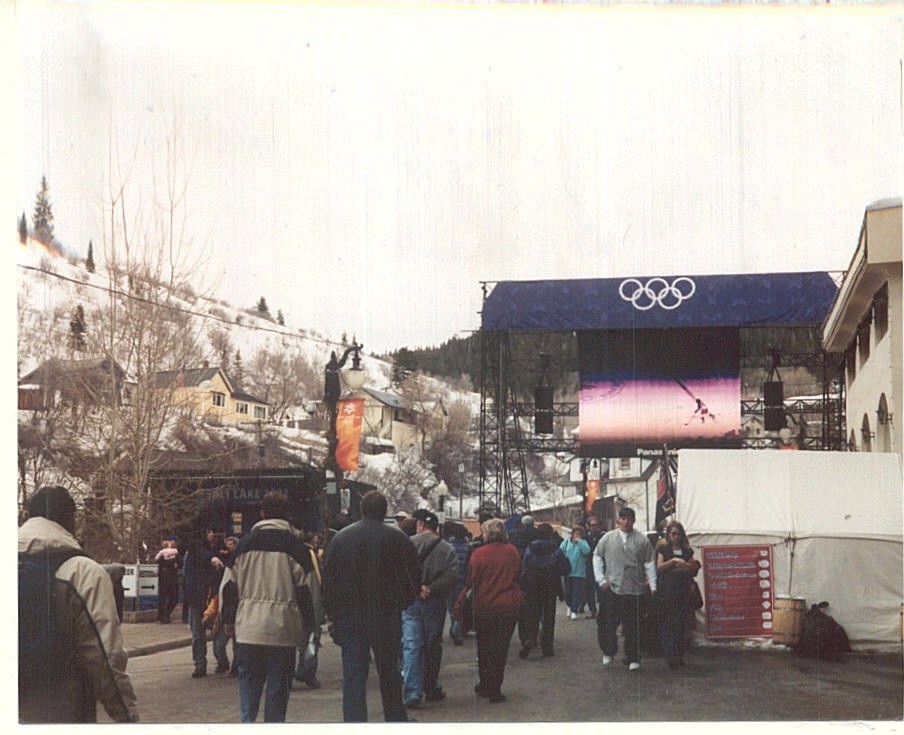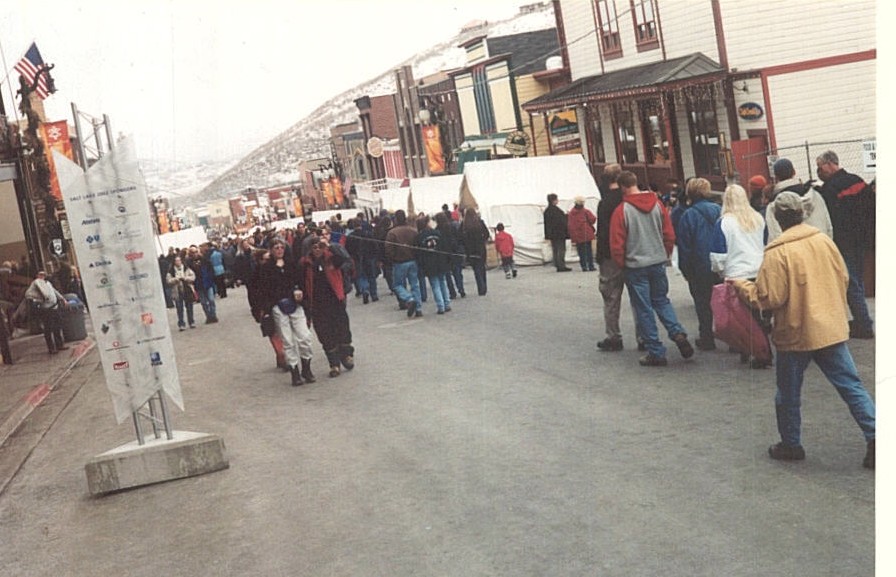 View from the North. Entertainment from across the Ocean.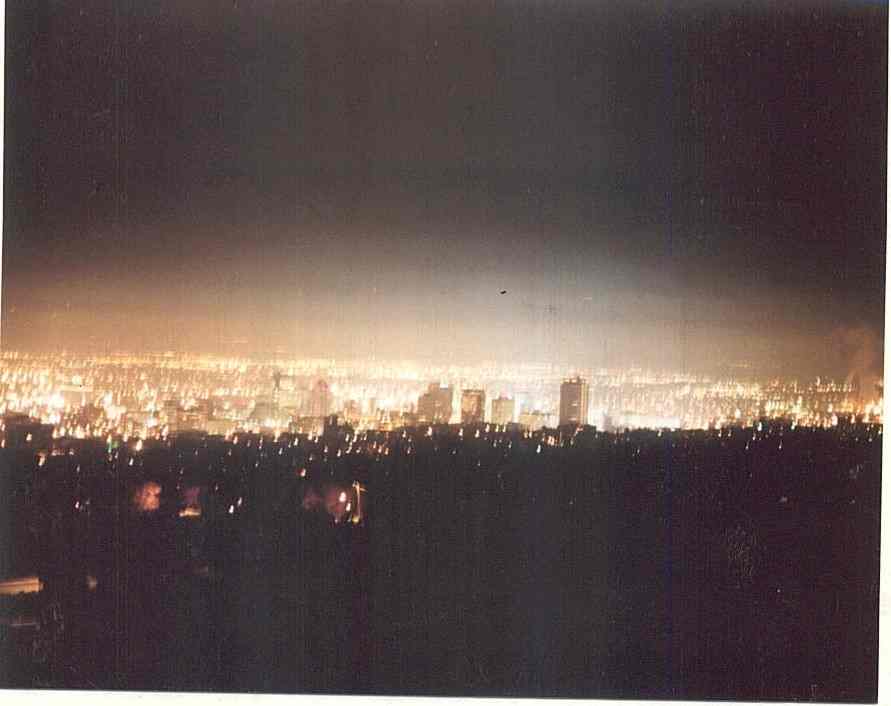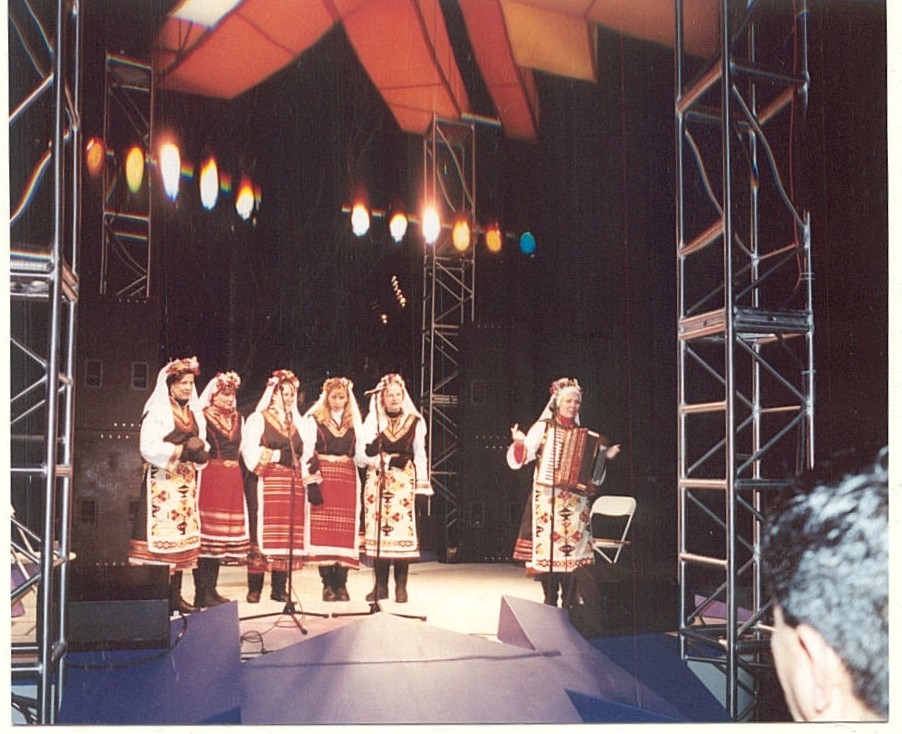 Same view during the day. Inspection to a secure area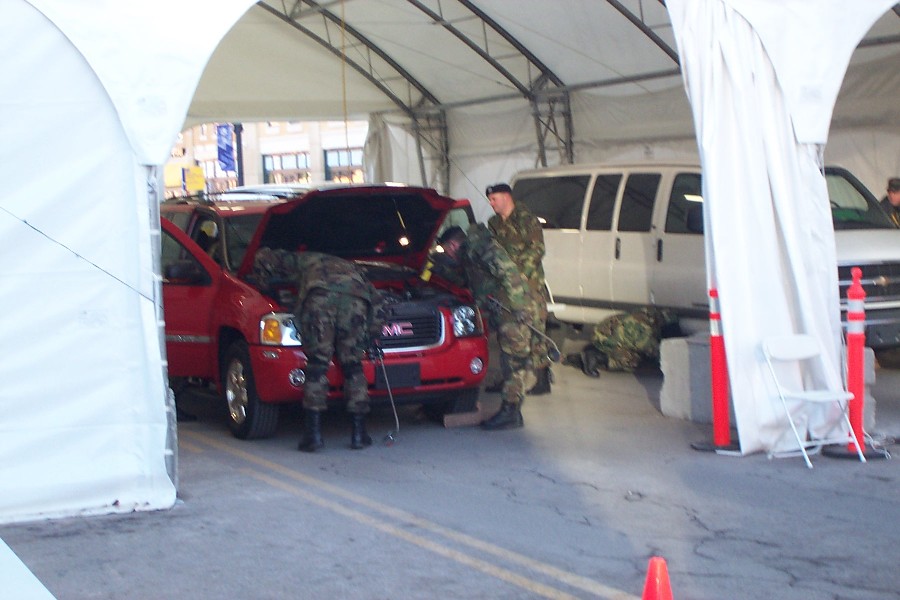 Decorated building downtown facing East. Ski Jump outside Park City, Utah